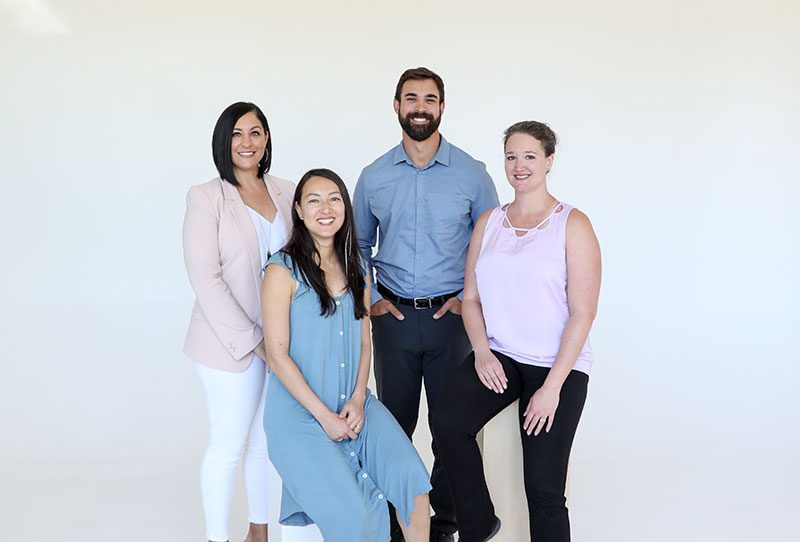 Health Optimization and Disease Prevention
If you feel well, but want to feel great, we can help you get there. We use the most natural and technologically advanced methods possible to help optimize health and prevent disease.
In our modern world, it is becoming increasingly difficult to function optimally without outside interventions. For example, with modern agriculture, dietary sources of crucial vitamins and minerals are lacking.