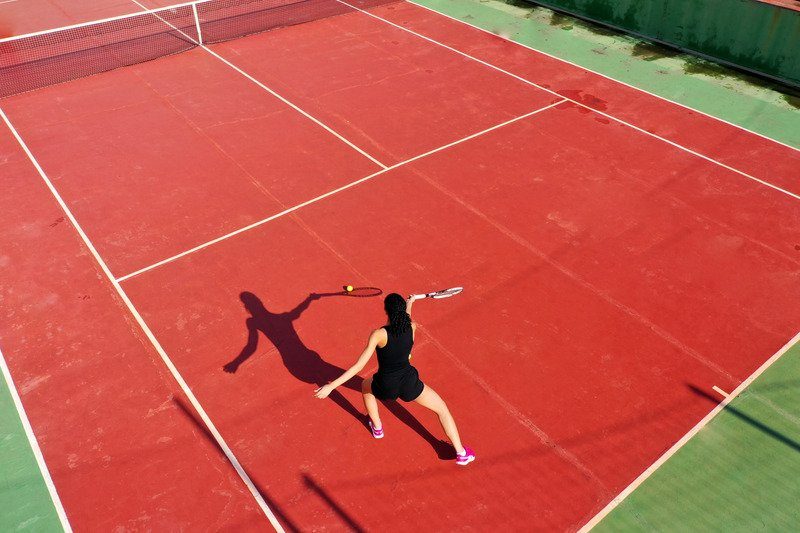 How To Optimize Your Physical Health:
At PrimeHealth Denver, we know that health optimization goes beyond managing symptoms. It means taking a proactive, holistic approach to bring the body back into balance.
We help our patients get to the root of their health concerns and give them the tools they need for life-long physical wellness.    
You can feel better today and tomorrow. You can prevent conditions before they start. You can build sustainable habits for long-term health.
PrimeHealth can show you how to take control of your health.
We are located in the Lakewood area of Denver, CO, but our patients span all of Colorado.