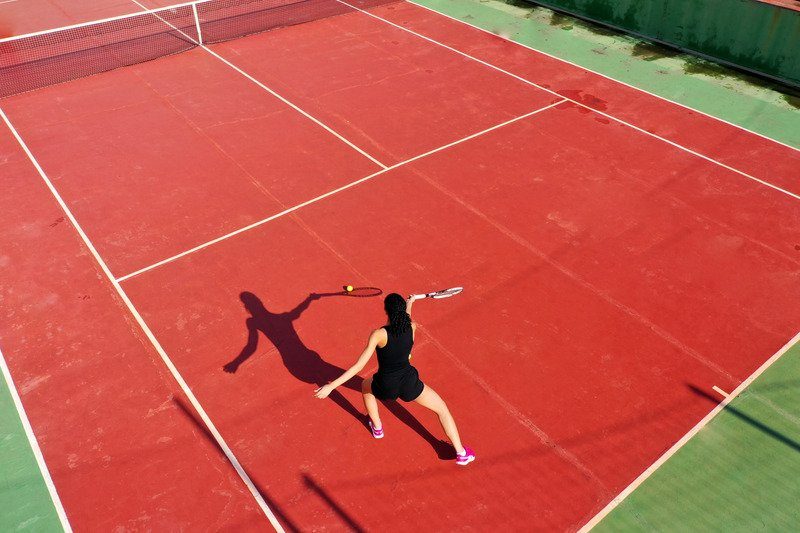 Disease Prevention & Health Optimization
Do you want to be proactive about your health and take control now, rather than waiting for disease to present itself? 
Many of our patients generally feel well but want to feel great. Together, we take a deep dive into their health to correct imbalances, optimize biochemistry, and create lifelong strategies for better health.
Join as a PrimeHealth member to optimize your health for life.