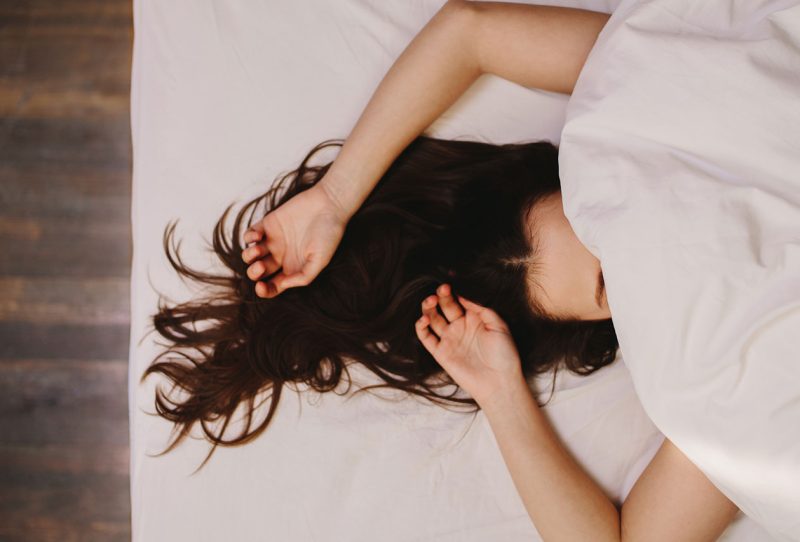 Autoimmune Disease & Immune Dysfunction
Autoimmune disease is a global epidemic, even though autoimmunity isn't communicable. There are 80+ autoimmune diseases.
Countless root causes result in immune system dysfunction, including chronic stress, poor diet, environmental toxins, and genetics.
An autoimmune disease (AKA autoimmune disorder) is when your immune system mistakenly attacks your own body with antibodies and inflammation due to several underlying factors.
You can have multiple autoimmune disorders at once.
At PrimeHealth in Denver, we help patients improve and even reverse their autoimmune conditions by addressing the underlying cause (or causes) with integrative, research-backed, cutting-edge treatments.