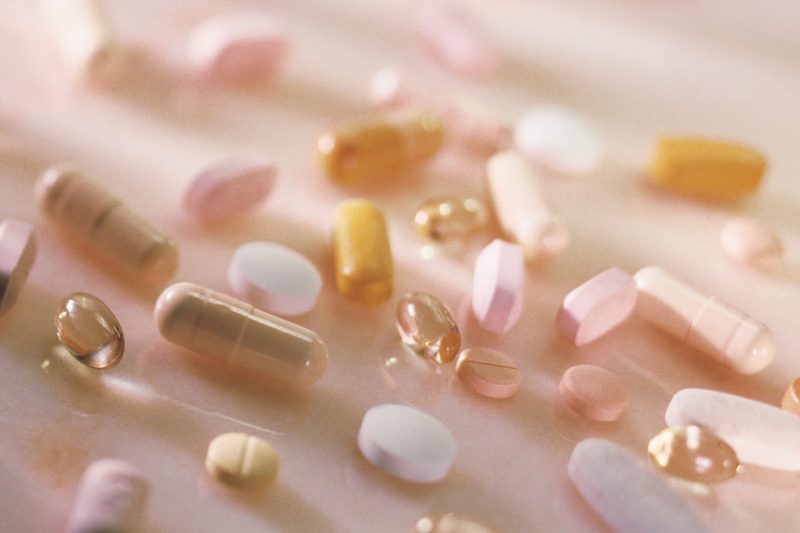 Vitamin and Nutrient Deficiencies
Each member is subject to extensive testing of vitamin, nutrient, and mineral levels. This creates a detailed picture of your biochemistry, which is used to optimize your health and correct deficiencies.
The majority of Americans are deficient in at least one critical vitamin or mineral, perpetuating malfunction and potentially hindering the healing process. Each PrimeHealth member received extensive testing to uncover, address and optimize vitamins, nutrients and minerals.