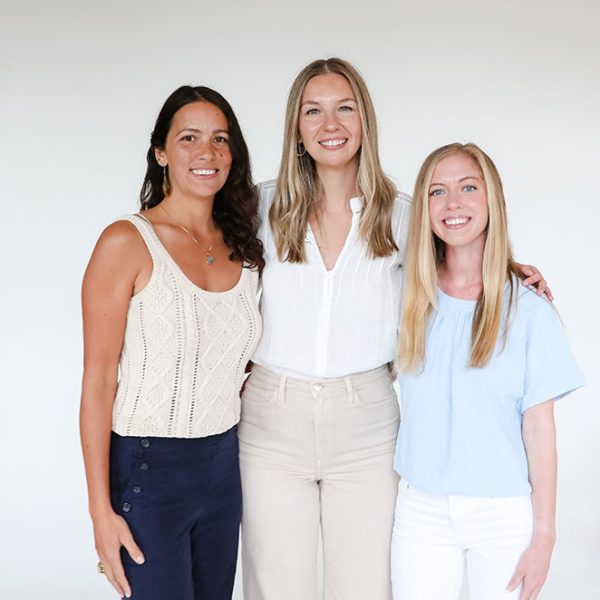 Note: This group is available to Colorado residents Only.
Join the Women's Health Group Program at PrimeHealth
Have you been struggling with unexplained weight gain, irregular or painful periods, fatigue, low libido, infertility, or other signs of hormone imbalance?
Have you tried changing your diet, exercising more, getting on birth control, and other methods to help your hormones, but you haven't seen the results you were looking for?
We understand what it's like to struggle with stubborn hormone imbalances and we have helped hundreds of women get their bodies back into balance, naturally.
Our Women's Health Program provides you with the information, supplements, personalized lab panels, and access to professionals you need to finally understand your body and begin to feel like yourself again.