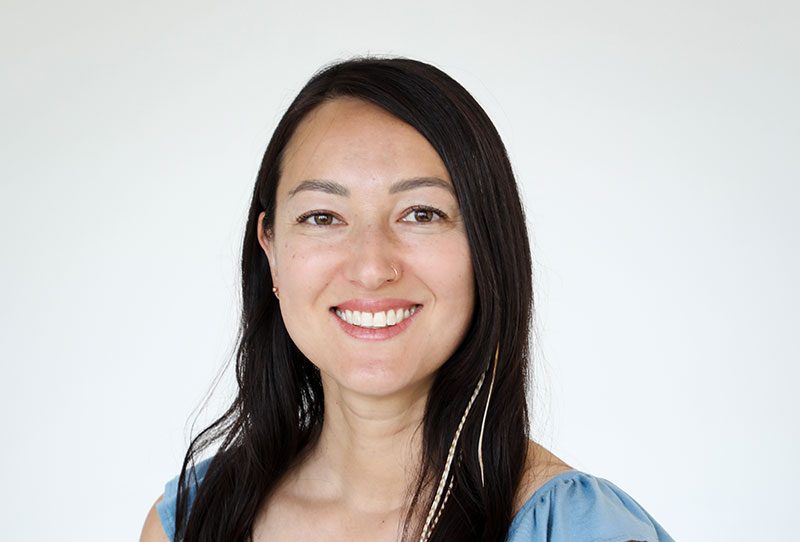 Genetic and Methylation Disorders
Understanding your particular genetic makeup should be used to guide health decisions, mitigate inherent risks, and promote optimal health. Although your genes are a tool to influence informed life decisions, they do not determine your fate.
We offer genetic testing for patients whenever deemed helpful. Knowing your genetic risks helps guide health strategies and preventive measures to take.