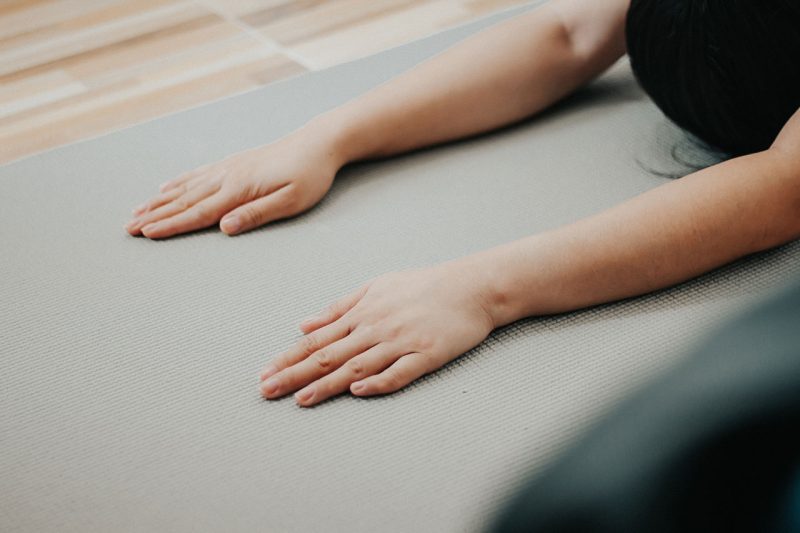 Toxicity / Detoxification
Toxins can cause or worsen any chronic disease or symptoms that you may have. We help you to avoid and rid yourselves of them. 
A sudden, large exposure to toxic chemicals can cause acute and severe symptoms. In contrast, chronic, low dose, long-term toxic exposures cause more insidious symptoms, typically going unnoticed until they become overt. If you are suffering from a chronic illness, lowering exposure to toxic chemicals can lead to profound improvements.